Basic Search:
Your Search Starts Here.
Use the form below to begin.
Questions About Real Estate?
Let's Schedule A Time To Talk.
RE/MAX Whatcom County, Inc.
Attn: Tommy Mutchler913 Lakeway DrBellingham
WA 98229
Tommy Mutchler
(360) 972-3227
tommymutchler@gmail.com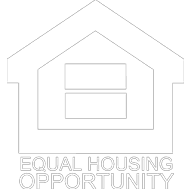 close
How Can I Help?
Write a message below
lock
EXCLUSIVE CONTENT
BASIC SEARCH | FIND A HOME YOU LOVE.
lock
Sorry, this page is locked. Please sign in to view this content.
view now